Translating Website of University of Birjand into international languages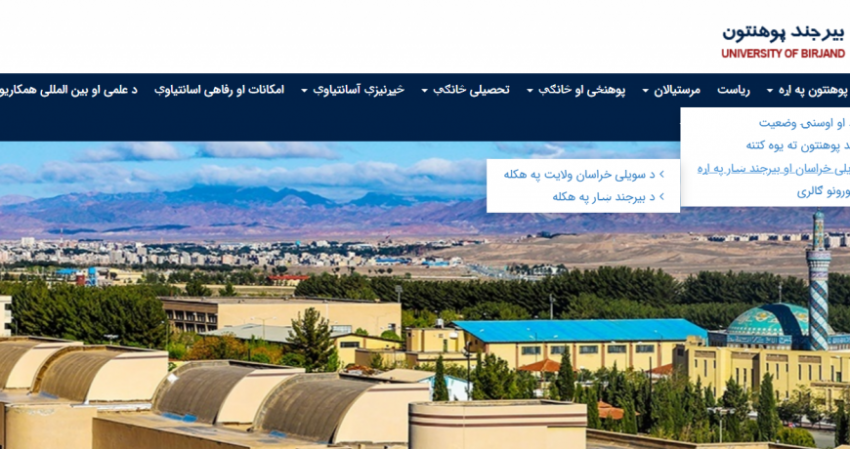 Director of International Scientific Collaboration Office, Dr. Hossein Navidinia, asserted that in order to show considerable potential of the University of Birjand to the international community, the website of the university was translated into different international languages, namely English, Arabic, Pashtu, French, and Istanbul Turkish. He also expressed that in the near future, the website will be translated into Spanish, German, and Urdu.
It should also be noted that the online admission system has been launched in both English and Persian through which the registration and admittance of international applicants would be facilitated.